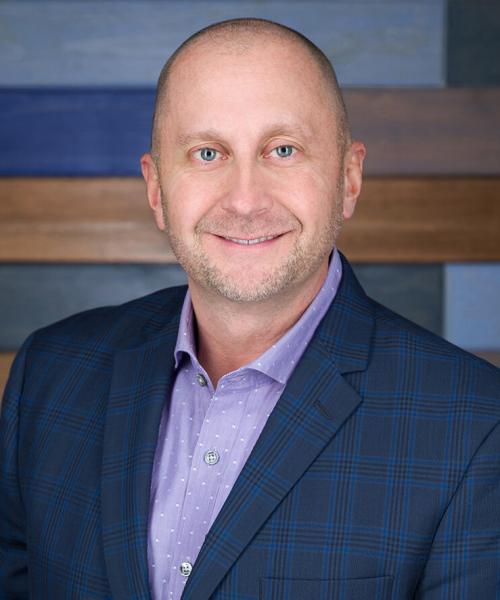 Matt Rich
Founder
Matt founded Rich Capital in 2006 when he made the decision to become an Independent Advisor. He has been in the industry for almost 30 years after earning a bachelor's degree in Finance from Bryant University.
Matt focuses on maintaining consistent and reliable communication with clients, keeping up with industry movements and continuously researching products. He also works closely with accountants to understand a tax favorable retirement income plan.
When he's not at the office, he is either golfing, excercising, or spending time with his wife and two daughters. Matt also enjoys excercising and competing in Iron Man's, finishing his first race in 2018. Matt's younger daughter, Tori, is attending Monmouth University in New Jersey, hopefully working towards joining the family business!