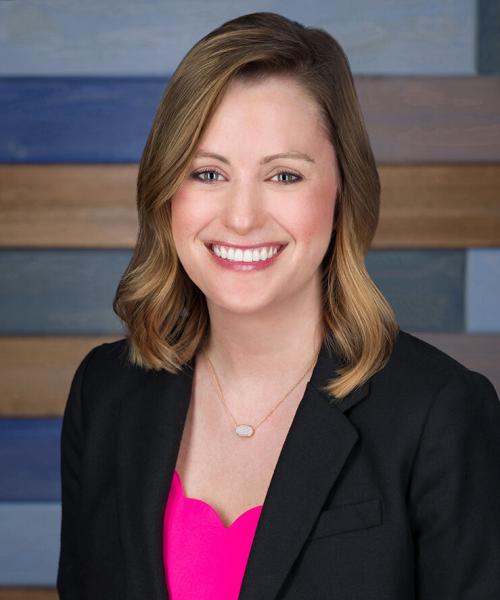 Libby Wright
Partner
Libby joined Rich Capital in 2013, becoming partner in 2017. She started in the financial industry shortly after graduating from the University of Connecticut in 2009.
Libby works closely with clients and assists Matt with research. Starting in back office administration gave her a solid background before moving to the client side of the business. She has really enjoyed getting to know clients and acting as another resource in addition to Matt.
Lots of Libby's free time is spent in Rhode Island with her new niece, Emma. Libby also enjoys traveling on the weekends to visit friends and family, bringing along her pup, Cooper, who also acts as our office mascot/guard dog!