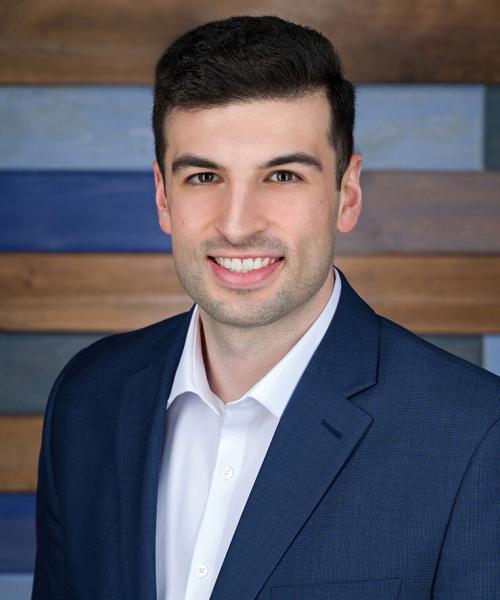 Alex Parkos
Financial Consultant
Alex joined Rich Capital in 2021 after starting his financial career in the back office at Infinex two years earlier. He graduated from Eastern Connecticut State University in 2019 with a degree in Finance, and is currently studying for his MBA in Finance at Johnson & Wales University.
Alex focuses primarily on research and statistics while assisting Matt and Libby in day-to-day activities. He is eager to start expanding his client base at Rich Capital while continuing to provide in-depth research for current and future clients.
In college, Alex participated on ECSU's baseball team from 2016-2019 while earning his degree. In his free time now, he enjoys mountain biking, playing tennis, and golfing.